TRACK

FLOW

Create & Change Audio-Midi Tracks










Max4live Device
for Ableton 10 and 11
-Windows & Mac-
(64bits/Max8)





"Track Flow" is the first step searching for a fast and dynamic workflow in the creative process of your new ideas. Where you will find wasteless time in creating or changing the specifications of your tracks, it will help you to create more fluidly.


Make Your template come alive!





New Version 1.5 (apple silicon)


Go to

Gumroad-Only 4$



Create Track

︎︎︎




Change Track

︎︎︎




One track many Inputs recordings

︎︎︎

Quick decision to Create-Change
[one mapping for all]
︎︎︎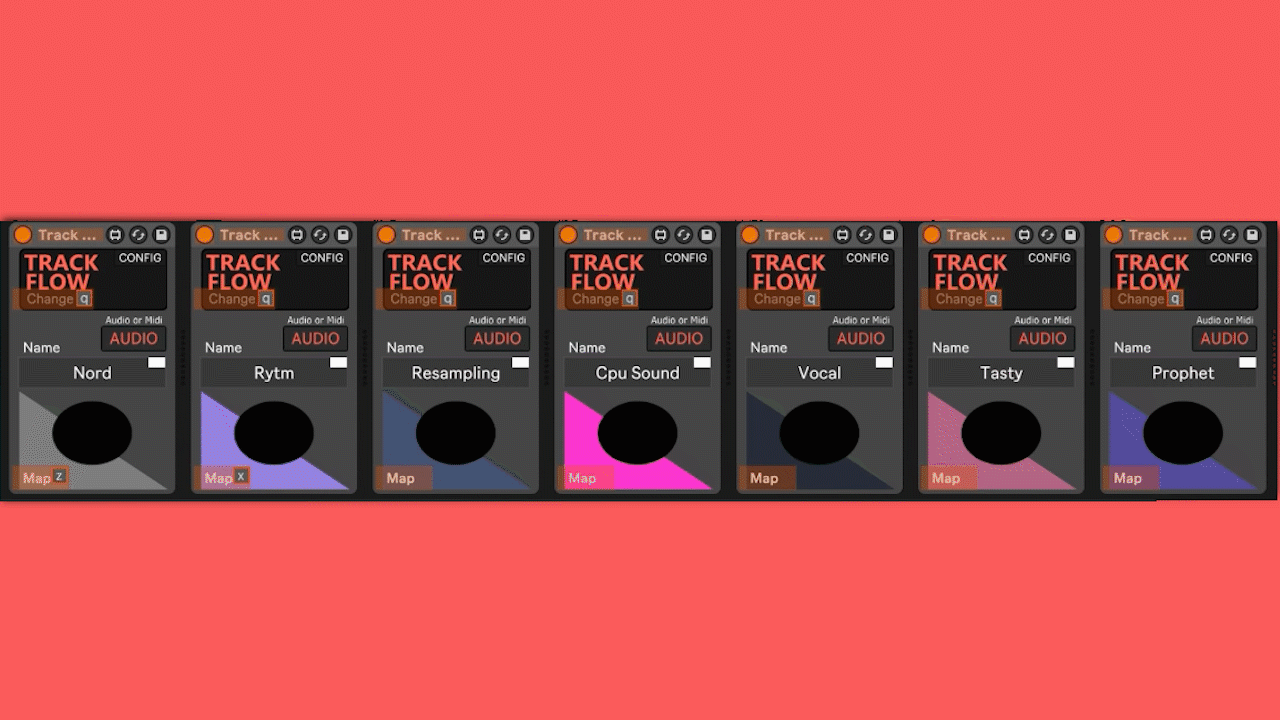 Create or Change - Audio or Midi

︎︎︎




Inputs/Outputs: Choose or Write

︎︎︎



Drop : Adg-Adv-Amxd-Racks-Groups and Vst2/Vst3
[in Groups/Racks/Vstpresets/au]

︎︎︎




Color Track

︎︎︎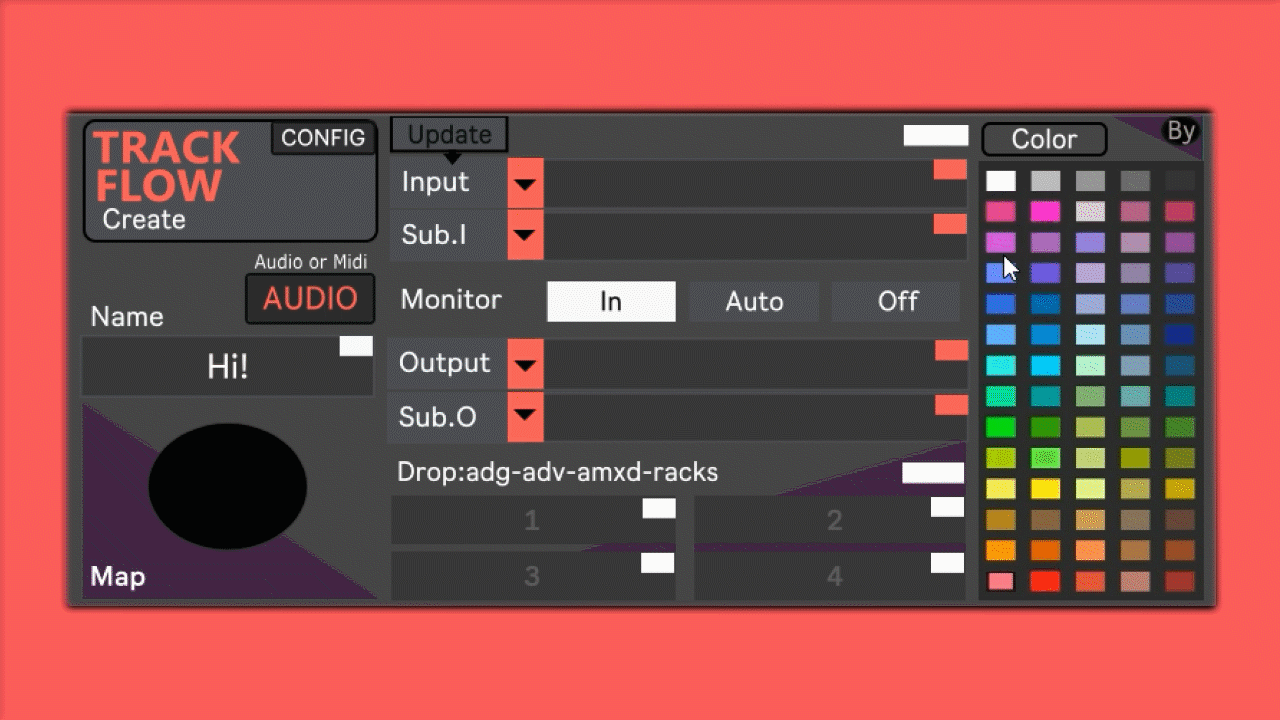 ---
Go to Gumroad-Only 4$

Full
---

by

Recall Da Cruz


[Juan Cruz Recalde & Lucas Leal]

Contact:
recall.da.cruz@gmail.com


Buenos Aires,Argentina.October 2021